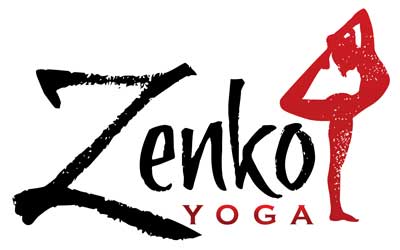 As with all dreams, Zenko Yoga has not happened overnight. Through lots of manifesting, planning and action, this dream of opening a Zenko Yoga Studio in Noosa has become a reality. The moment you walk up the stairs and into the light filled studio, you know you are in a safe place of healing and positivity.
Clients often refer to the Noosa studio as their happy place amongst the trees. Owner Lauren Verona and the Zenko Team create an environment where clients are nurtured and encourage to embark on a transformational journey to improve their physical and mental wellbeing.
Address
37 Gibson Rd
Noosaville Q 4566
Opening Hours
Monday: 9.30am-7pm
Tuesday: 6.30am-7pm
Wednesday: 8am-7pm
Thursday: 6.30am-7pm
Friday: 8am-10.30am
Saturday: 7am-9am
Sunday: 8am-5.30pm
There really is a class to suit all levels. We offer Power, Slow Flow, Gentle, Hatha, Yin and Restorative. We also run monthly workshops including sound healing to yin yoga, yoga nidra and reiki workshop, electric guitar to vinyasa flow immersion and many more.
We support local businesses and schools, organize community events and support charities. We offer a range of in-house therapies for clients to complement their practice and growth as they enter their yoga journey. A few therapies include Zenthai Shiatsu, Reiki & Yogic Facials.
What does Zenko mean?
ZEN: Contemplative still mind, pinnacle of achievement, inner peace.
KO: Child (Japanese)
​Zenko: To achieve a child-like contemplative state of mind.
That is what yoga is to us.
@zenkoyoga
This error message is only visible to WordPress admins
Error: There is no connected account for the user zenkoyoga.
Leave a Message
Leave a brief message and we'll get back to you as soon as we can.
We look forward to hearing from you.